Legends
OP Nayyar – The King of Melody and Sultan of Rhythm
By |


There are some music directors who bring up a particular image in your mind when you hear their name but then there are a few who bring out a complete slide show and makes it tough for you to figure out which image is more powerful compared to others. Obviously it takes an enormous talent to make this happen.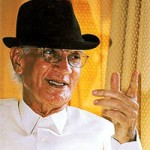 OP Nayyar was one of that rare talent who could tie you with his melody and make you dance with his rhythm. He was born on 16th Jan, 1926 in Lahore. He started his career with Kaneez in 1949 where he composed the background score.  His first big success came in 1954 in movie Aar Paar. Over the years, OP Nayyar became one of the highest paid music directors in India.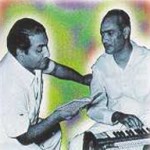 During his career he was also associated with lots of controversies. He did not work with the most prolific singer Lata Mangeshkar and he had a breakup with Mohammad Rafi also over small issues after giving a large number of hits with him. He gave chance to Mahendra Kapoor after that. His association with Asha Bhosle also gave us some of the best songs but their breakup in 1974 impacted him a lot.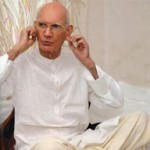 He faded away from the music scene in early seventies though he made an attempt to revive his career in nineties. He led a lonely life after his retirement and passed away on 28th Jan, 2007 due to cardiac arrest.
Images: Courtesy www.opnayyar.org