Legends
The Suave Prince of Film Tales – Shashi Kapoor
By |


The charming star had often stated that when he made cinema, it would be very different from the commercial films in which he acted. A suave prince in his own way. He kept his word, when he produced the Hindi film Junoon, its cast and crew were in for a pleasant surprise. Shashi Kapoor, the handsome actor who turned producer with this venture, had arranged for everyone to stay at the Clarks Avadh in Lucknow for two full months. And this included his entire crew, established actors, newcomers and technicians. The fair and handsome actor with soft eyes and slightly crooked and dimpled smile was often underrated as an actor. But acting was among the first skills he learnt, being drilled in the theatre starting at the age of 4, by his thespian father Prithviraj Kapoor.
Born as Balbirraj Kapoor, on 18th March, 1938, this prince charming was the youngest of Prithviraj Kapoor's progeny of 3 sons and a daughter. He indulged in the art of performance at an early age as he toured the country along with their famous stage company Prithvi Theatres. Groomed and polished at the theatres, Shashi Kapoor, followed his elder brothers into films in 1960s, as the lead star. Before this he was the child actor who played a younger Raj Kapoor in Aag and Awaara. His first full-fledged roles as lead was in the 1961 film Dharmaputra directed by Yash Chopra.
Right from his entry into Hindi Cinema, Shashi Kapoor, swayed comfortably between the commercial and the arthouse cinema, including some of the English films where he played pivotal roles. He was the only actor at that time to consistently appear in international films. He first featured in "The Householder", a partnership between director James Ivory and producer Ismail Merchant. He then worked for their Merchant Ivory Productions in films such as "Shakespeare Wallah" and "In Custody".
Shashi Kapoor's success came with Waqt and Jab Jab Phool Khile in 1965. Till then he was reduced to medium budget films which didn't do well at the box office. Nanda, his heroine in Jab Jab Phool Khile, had full faith in him even if he was a new comer. She went on to sign a dozen more films with him. Her trust in Shashi Kapoor was justified with enormous success of Jab Jab Phool Khile.
Though 70s was mostly dominated with the likes of Khannas and Bachchans, Shashi Kapoor, continued to make an impact with films like Sharmilee, Chor Machaye Shor, Aa Gale Lag Jaa, Fakira, Mukti, Satyam Shivam Sundaram with him as the solo lead. This was followed by his partnership with Amitabh Bachchan in films like Deewar, Trishul, Kabhie Kabhie. These films became hugely successful but in turn overshadowed his career as the solo lead.
At one point in his career he was doing films round the clock in double shifts which was why his elder brother Raj Kapoor, named him 'Taxi Kapoor' on account of his multiple shifts. But these sackful of films did not help him as their quality was poor. Shashi Kapoor further partnered with Shyam Benegal (Junoon), Girish Karnad (Utsav), Govid Nihalani (Vijeta) and Aparna Sen (36 Chowringhee Lane) and produced the films. He also made films like Kalyug and Vijeta, where he played his age, instead of younger protagonists.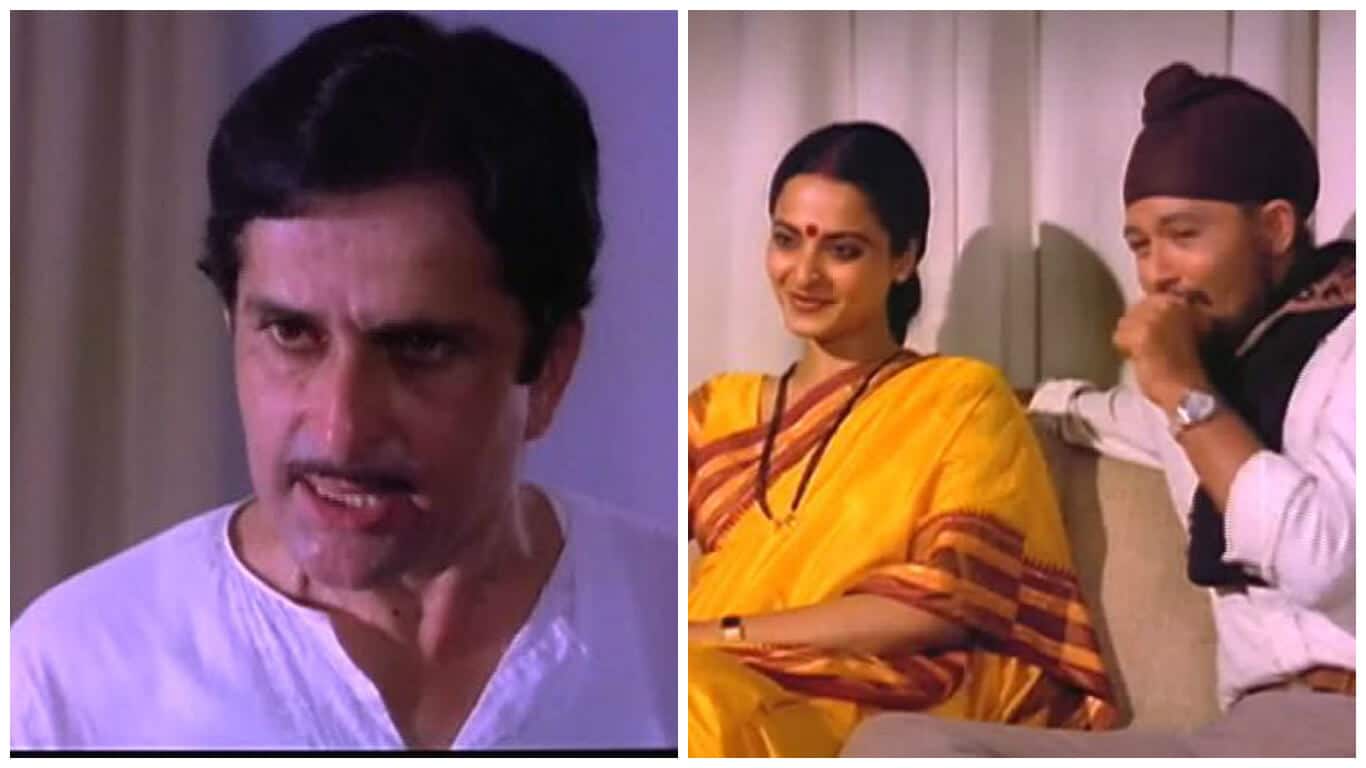 He mesmerized us with his performances in films, boyish handsome looks and suave style. Shashi Kapoor is third in the family to receive the most coveted Dadasaheb Phalke award. He even played the famous detective Feluda, a character from Satyajit Ray's novels, in a Hindi television film made by Ray's son, Sandip. Romantic, funny, authoritative, vulnerable, this suave prince of Hindi cinema is loved and respected by one and all.